This is how the conversion works:

Step 1: Create a new YouTube channel
To do this, go to the YouTube "Channel Switcher" and click on "Create new channel". This is always automatically a "Branded YouTube Channel".
Feel free to name the new channel the same as your old channel. (Yes, you also create a new Google account with the new channel. You can confirm that).
Step 2: Move the old channel to the new channel.
You can now move the content from your private channel to your new "branded account". You just need to go to the link. Of course, make sure that you are now in the account you want to move. Now select the"Move channel to a Brand account" option.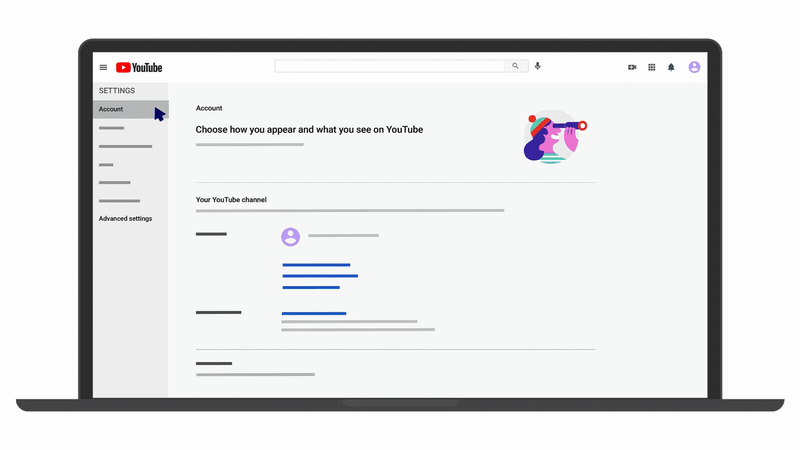 You can read Google's detailed instructions (in English) here in this YouTube support entry.